FREQUENTLY ASKED QUESTIONS
How do I install a Morepork fireplace and is it simple?
---
Yes, our fireplaces are quick and easy to put together yourself because they're pre-fabricated into pre-bolted panels. All you need is a level site, two sets of muscles and about 40 minutes. Each fireplace comes with step-by-step installation instructions. And we've got a video of the process too.
---
How do I install a Morepork pizza oven and stand, and is it simple?
---
Putting together one of our pizza ovens takes a little bit longer than a fireplace (about 2 hours), but it's still straightforward. Just follow the step-by-step installation instructions that come with each oven. And check out the installation video below: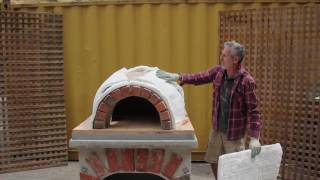 And if you've also purchased a pizza oven stand, here's an installation video to help you put it together: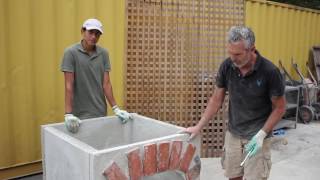 ---
Do you deliver to addresses throughout New Zealand?
---
Yes. We use local shipping companies to pallet freight our pizza ovens and fireplaces all over New Zealand. We arrange delivery to your local depot for pick up by you. However if this is not possible, we can look into door to door delivery - just enquire for more information. To give you a rough idea of price, below are some indicative costs to ship a Morepork fireplace to some of the depots in the main centres. (NB: our pizza ovens are lighter, so they'll cost less to freight than the prices below.) Auckland $310 (inc. GST) Wellington $230 (inc. GST) Christchurch $140 (inc. GST) If your location isn't listed above, get in touch with us and we'll advise you of the shipping cost to your local depot or to your door if required, and confirm in a quote prior to order confirmation. And if you're located in the Nelson region, you can arrange to pick up your kitset in Havelock. We can also deliver and install for an additional charge.
---
Can you buy pizza oven components separately?
---
Sure thing. Get in touch for pricing.
---
---